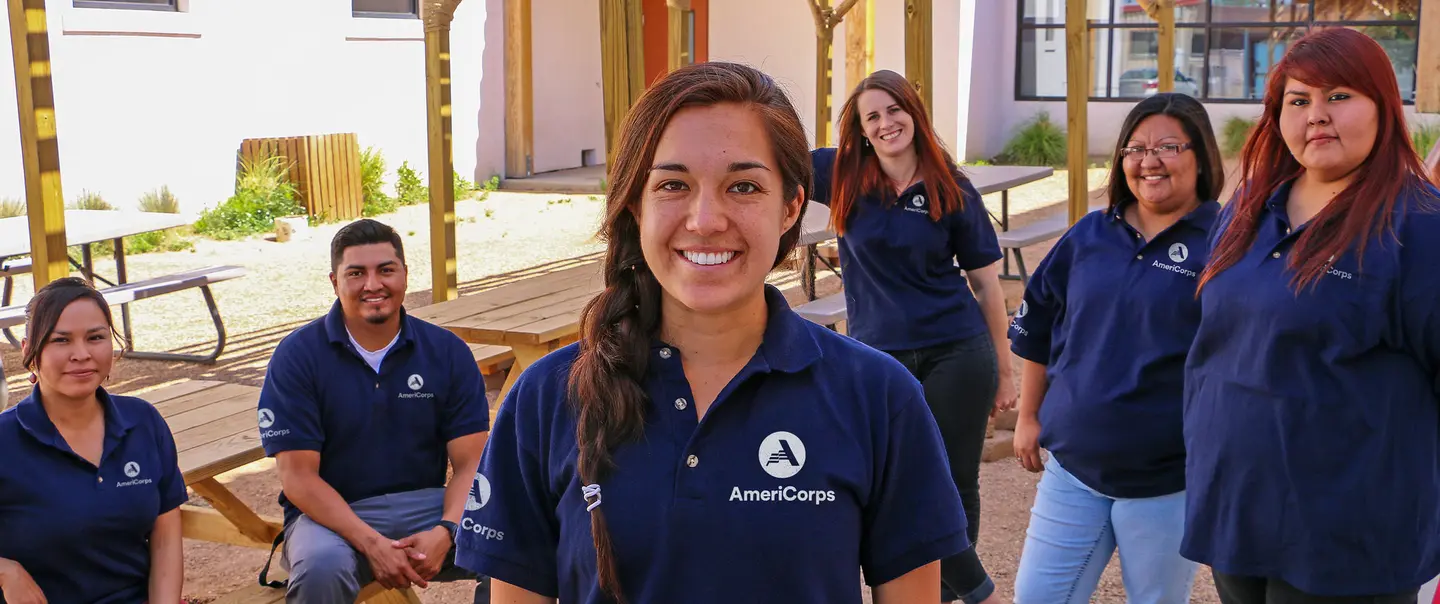 AmeriCorps
AmeriCorps is a federal agency whose mission is to improve lives, strengthen communities, and foster civic engagement through service and volunteering.
Image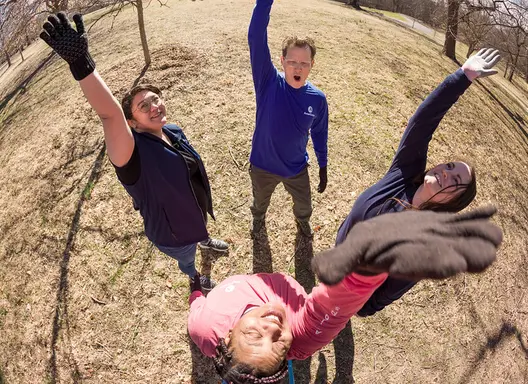 Join AmeriCorps
AmeriCorps programs focus on issues including education, economic opportunity, and environmental protection.
AmeriCorps resources
Volunteer Iowa supports AmeriCorps members with training opportunities, recognition events, and networking contacts.