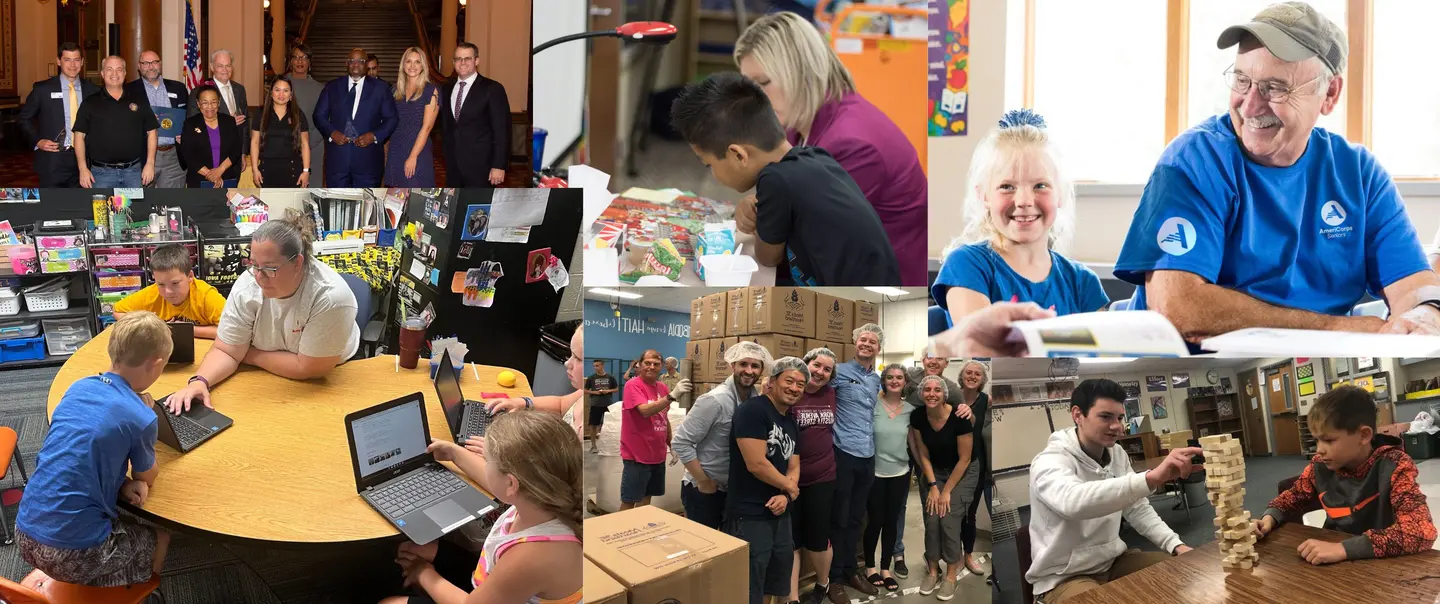 Get involved, make a difference
Our mission is to improve lives, strengthen communities, and foster civic engagement through service, volunteering and mentoring.
Subscribe to Volunteer Iowa news
Sign up to have Volunteer Iowa news delivered to your inbox!
Subscribe to our email distribution list to receive our monthly newsletter and other announcements.
Image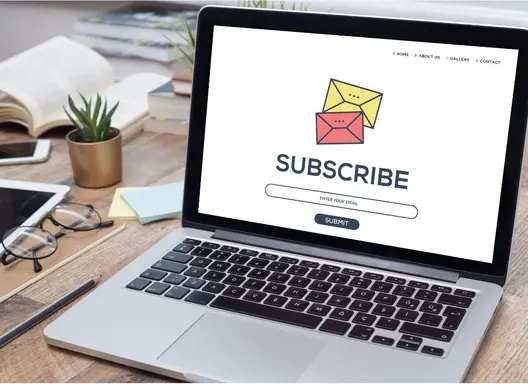 AmeriCorps
AmeriCorps Grant Opportunity
Volunteer Iowa has announced AmeriCorps State program grant opportunities for program year 2024-2025.
Image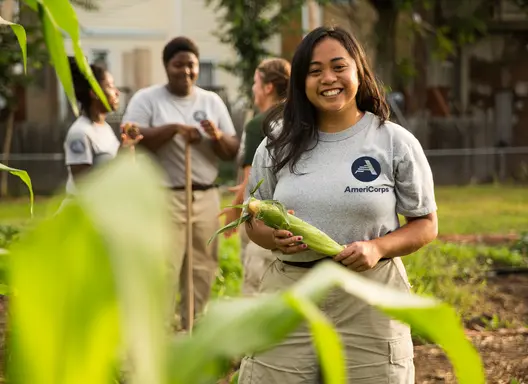 The Iowa Commission on Volunteer Service (Volunteer Iowa) announces AmeriCorps State funding opportunity.