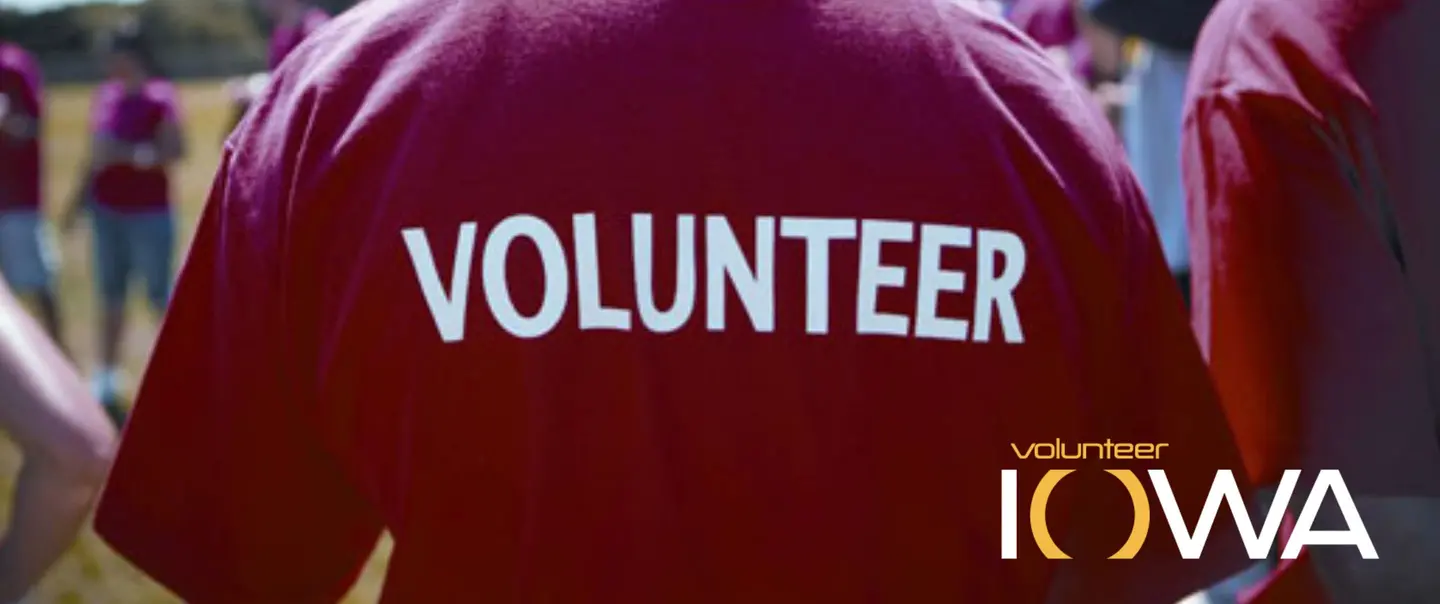 Volunteering
Explore how you can make a difference in the lives of Iowans, whether you're an individual, organization, or employer.
Image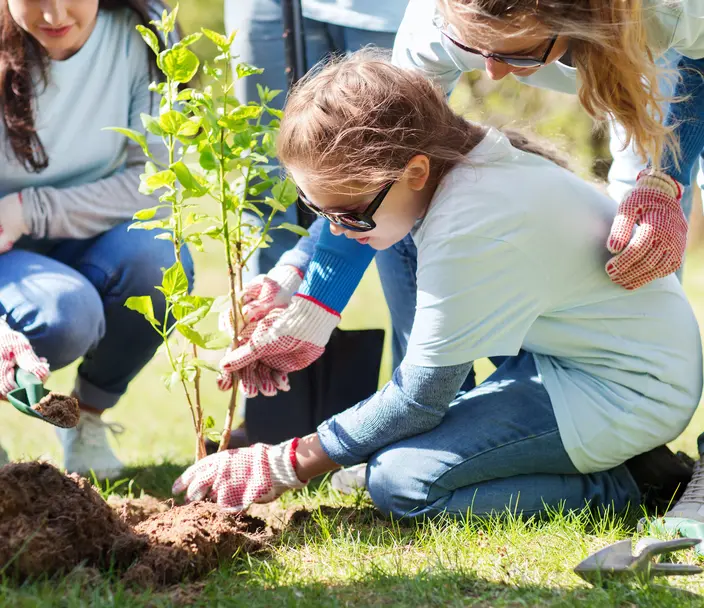 Why Volunteer?
Did you know volunteering can improve your health, increase job opportunities, and build new friends and networks?
Give Back Iowa Challenge
The Give Back Iowa Challenge is an eight-week challenge that encourages employer-supported volunteering.
Image